Canine Good Citizen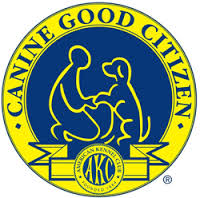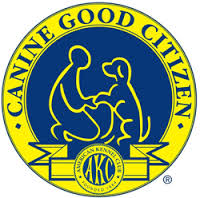 From AKC:
The Canine Good Citizen Program teaches good manners to dogs and responsible dog ownership to their owners. The 10-step CGC test is a non-competitive test for all dogs, including purebreds and mixed breeds. It is a prerequisite for many therapy dog groups and some homeowner's insurance companies encourage CGC testing.
Passing the AKC Canine Good Citizen test can open many doors for you and your dog. It can be the first step on your path to therapy work, convince a skeptical potential landlord that your dog is well-mannered, and even net you some discounts on your homeowner's insurance! Our CGC classes go over the test step by step, allowing you and your dog time to practice. We venture out into the town of Louisa to practice some of these behaviors in real-world settings.
This class meets weekly for 6 weeks. At the end of the session, we will meet for a 7th week to conduct CGC testing for those students that are ready to take the test. This class fee includes the cost of the CGC test (normally $10).