Click Those Tricks!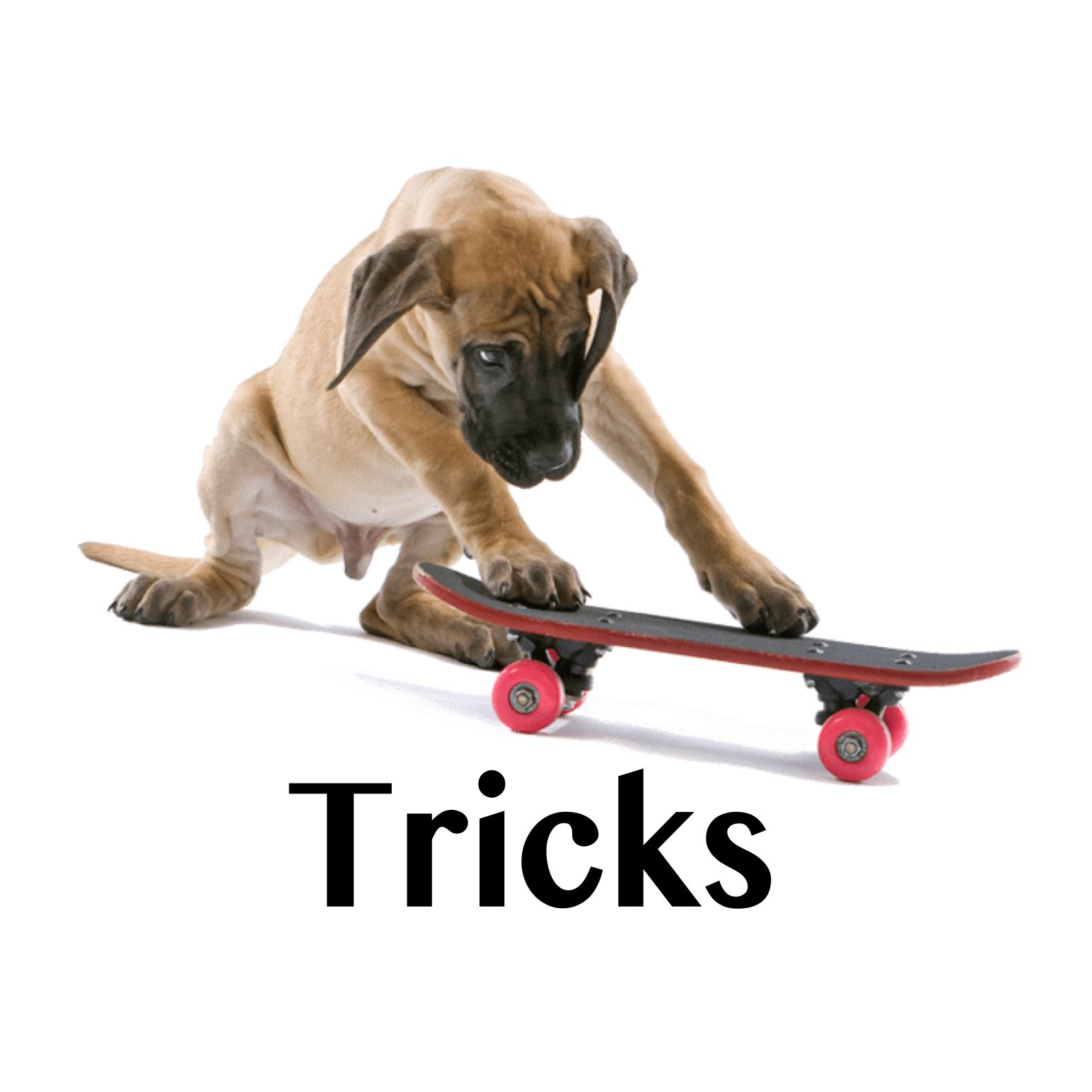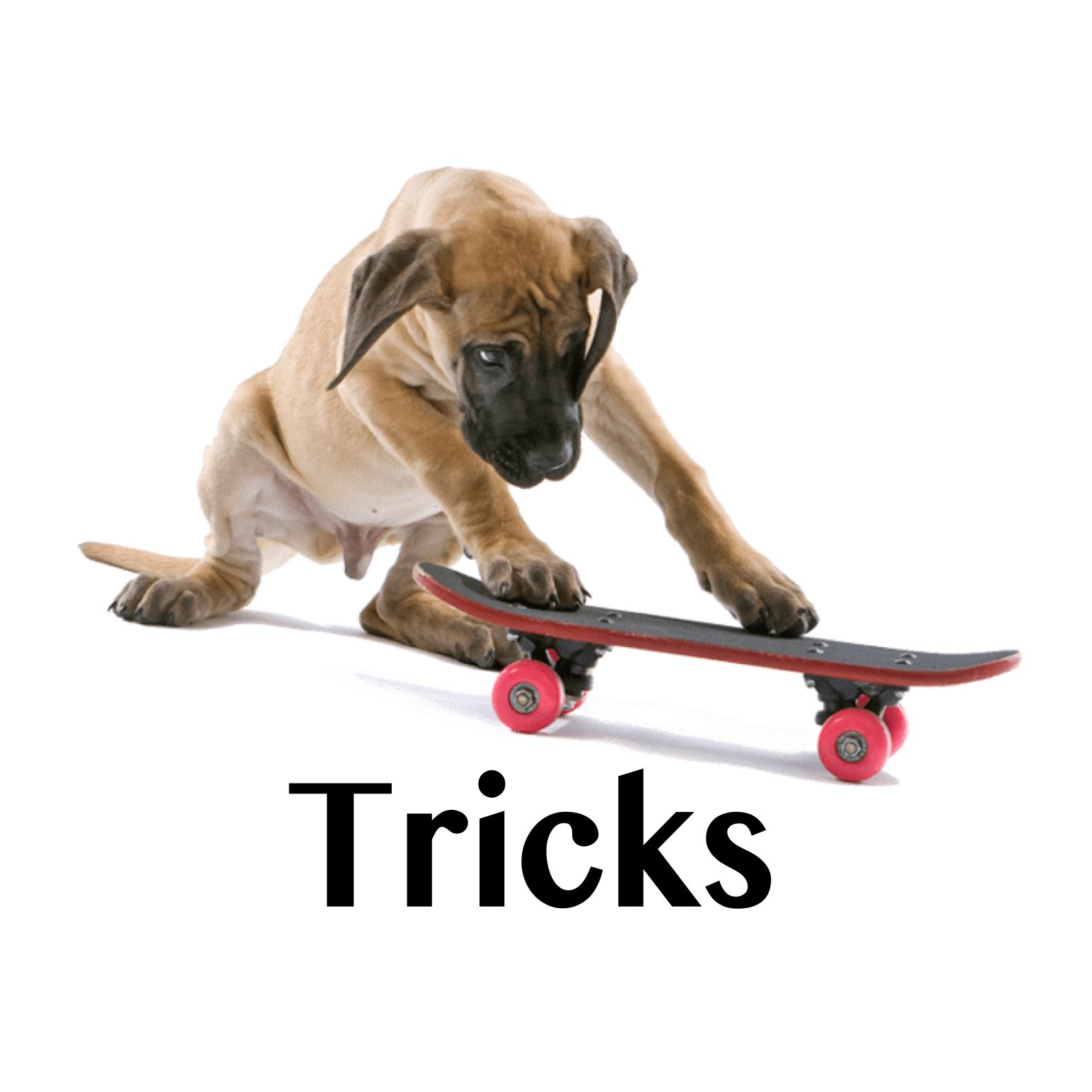 Click Those Tricks!
This class meets weekly for 6 weeks. Each session lasts 1 hour.
Like tricks? We do too! And now that AKC has the new Trick Dog titles, it's time to get some recognition for it! In this class, we will work our way through the AKC Trick Dog titles--including taking a bow, sit pretty, tunnel, climb, working with props, and so many more. This class is a rolling class, and many people take it several times while working towards their goals (and for the fun of it!)
Week night classes meet each week for 6 weeks and each session lasts 1 hour.