Just the Basics!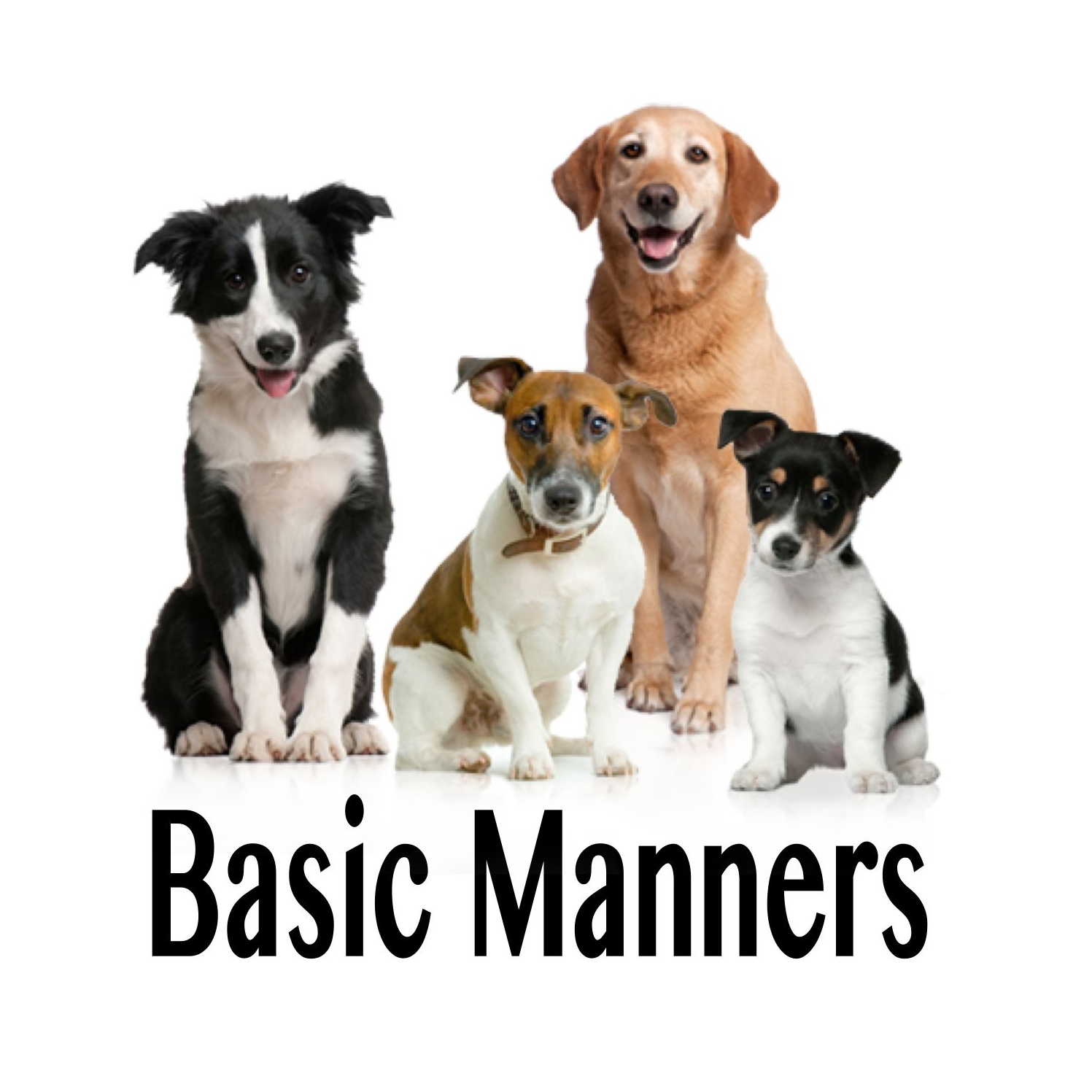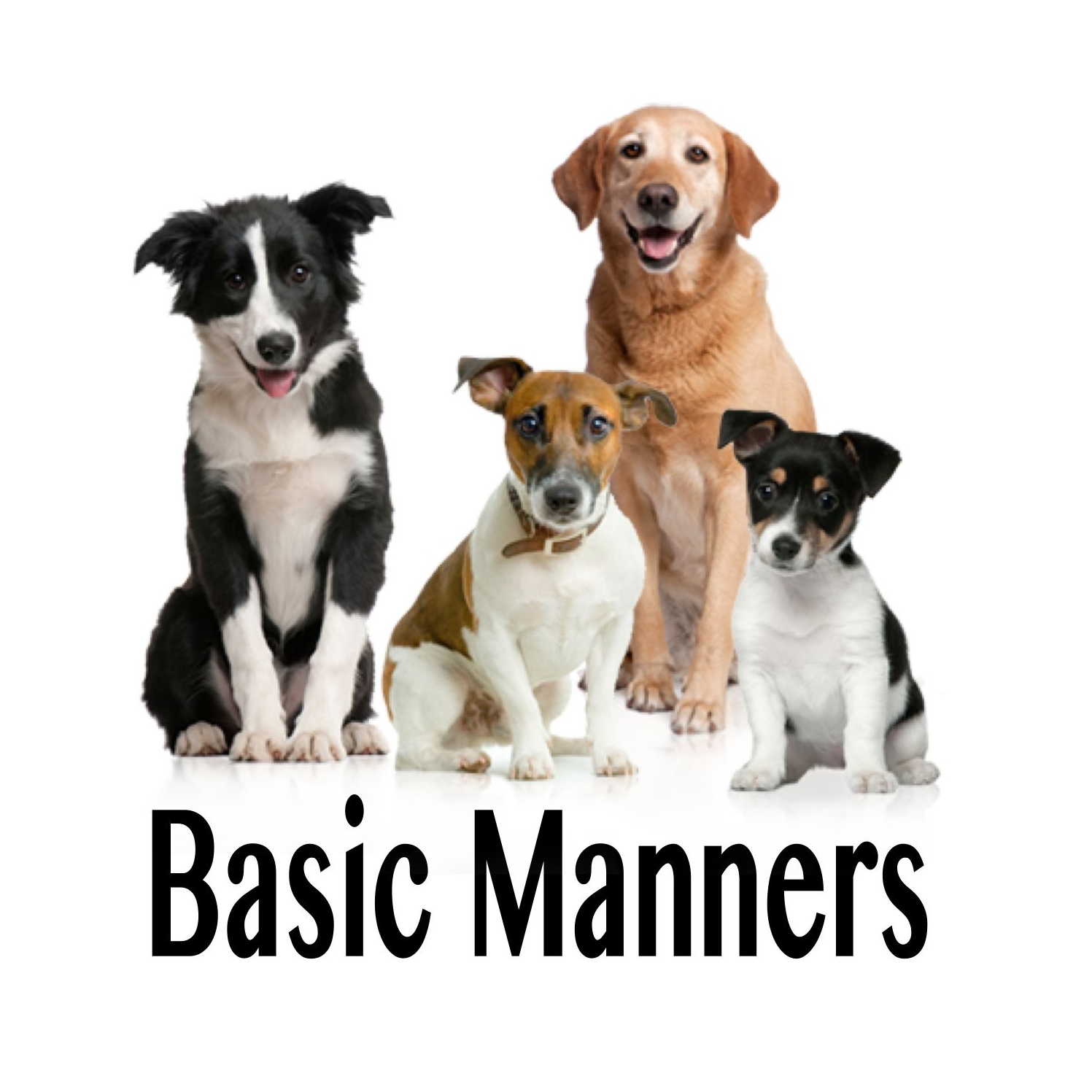 Just the Basics!
This class meets weekly for 6 weeks. Each session lasts 1 hour. This class is taught by either Merissa Kreidler or Kelsey Cowger.
This is for those older puppies and adult dogs that either need to brush up on their manners or just got a late start in their path to being a model citizen. We will cover how to get started with foundation skills and how to handle of the incidental things that come up as a part of sharing your life with a dog (vet visits, the real world and how to interact with it, how to stay sane when your dog wants to PLAY and it's raining outside, and more!).
This class is taught by both Merissa Kreidler and Kelsey Cowger. Both trainers hold multiple certifications and have extensive experience working with all kinds of dogs.