Control Unleashed ™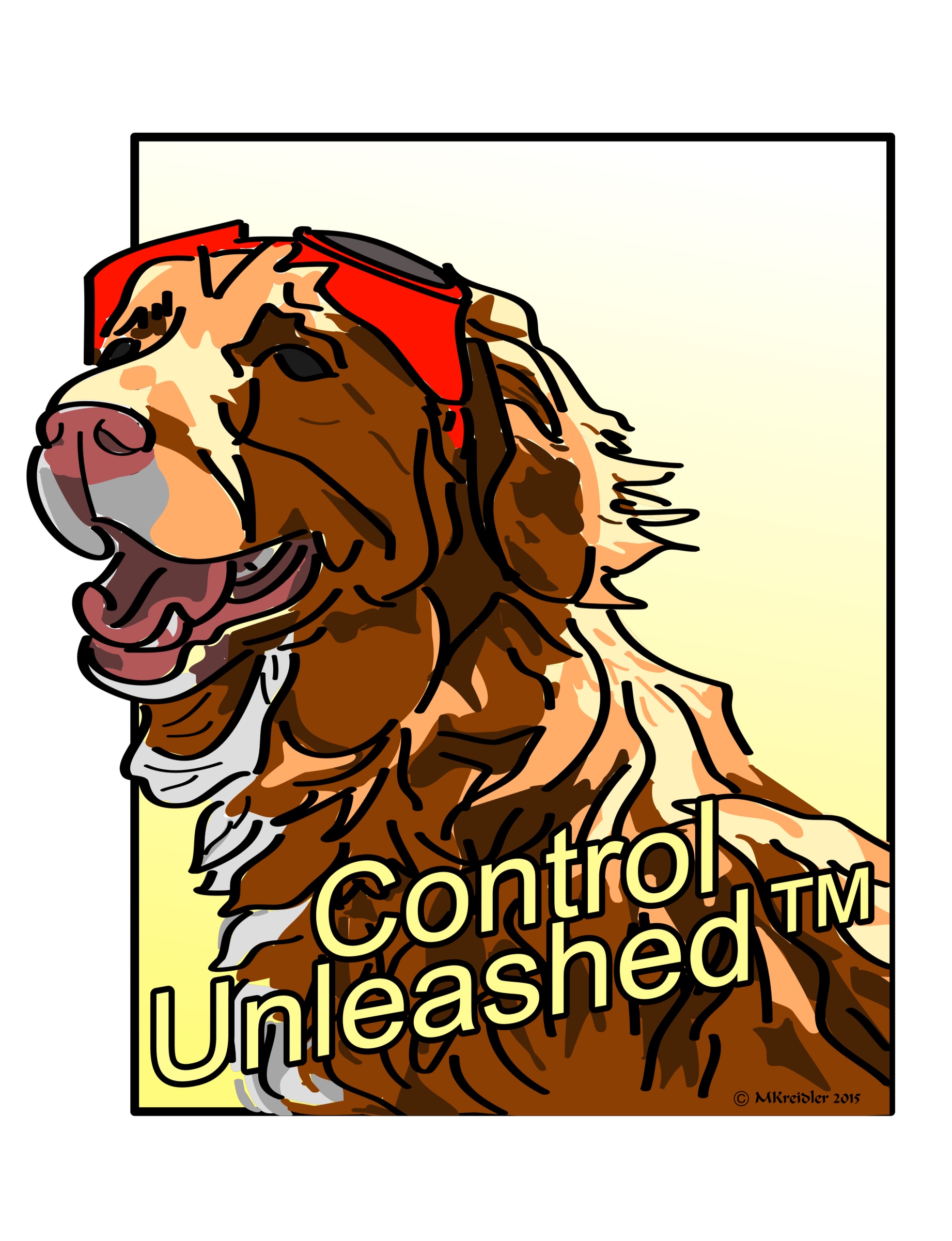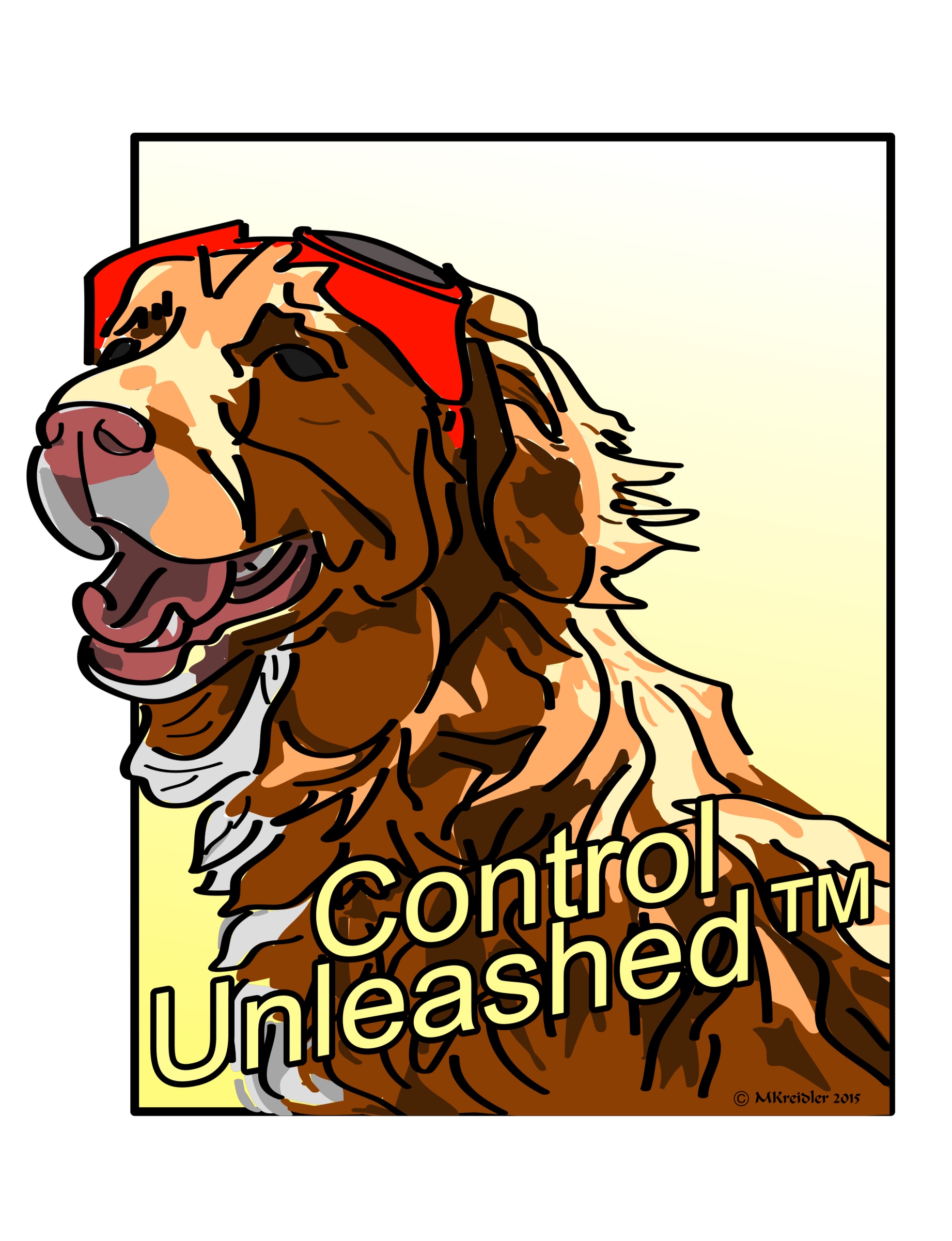 Control Unleashed ™
This class meets weekly. Please read below for more details.
This class is for dogs and handlers that have already taken a Basic Manners class and are ready to take their training to the next level.
This is also a great class for those adolescent dogs that have been been through the puppy class, but are now unruly teenagers and need to learn how to focus. We will be improving on the concepts that we learned in Basics, as well as adding some new concepts (including Control Unleashed exercises and pattern games). All handlers and dogs will find the skills learned in this class to be very useful, however, this class is particularly useful for those teams that want to pursue dog sports (obedience, agility, conformation, etc), and for those dogs that just can't seem to relax or focus (you know the ones I'm talking about—we can help with that!)
Prerequisites: Dogs and handlers must have taken a Basics class (it doesn't have to be from us!) or have approval from the instructor. Students will need to bring a mat to allow their dog to relax between exercises, a mat (a bath mat or similar—generally not a big fluffy dog bed), their dog's favorite treats, and a sense of humor.
This class is 7 weeks long, however, the first session is a 30 minute meeting WITHOUT your dogs. We will go over how the class will work, what to expect when you come in the next week, and some basic clicker skills. The subsequent classes are 1 hour in length.
Merissa Kreidler is a Certified Control Unleashed Instructor. Control Unleashed is a registered trademark belonging to Leslie McDevitt.